Portrait and fine art photographer based in Bogota, Colombia,
Available to work worldwide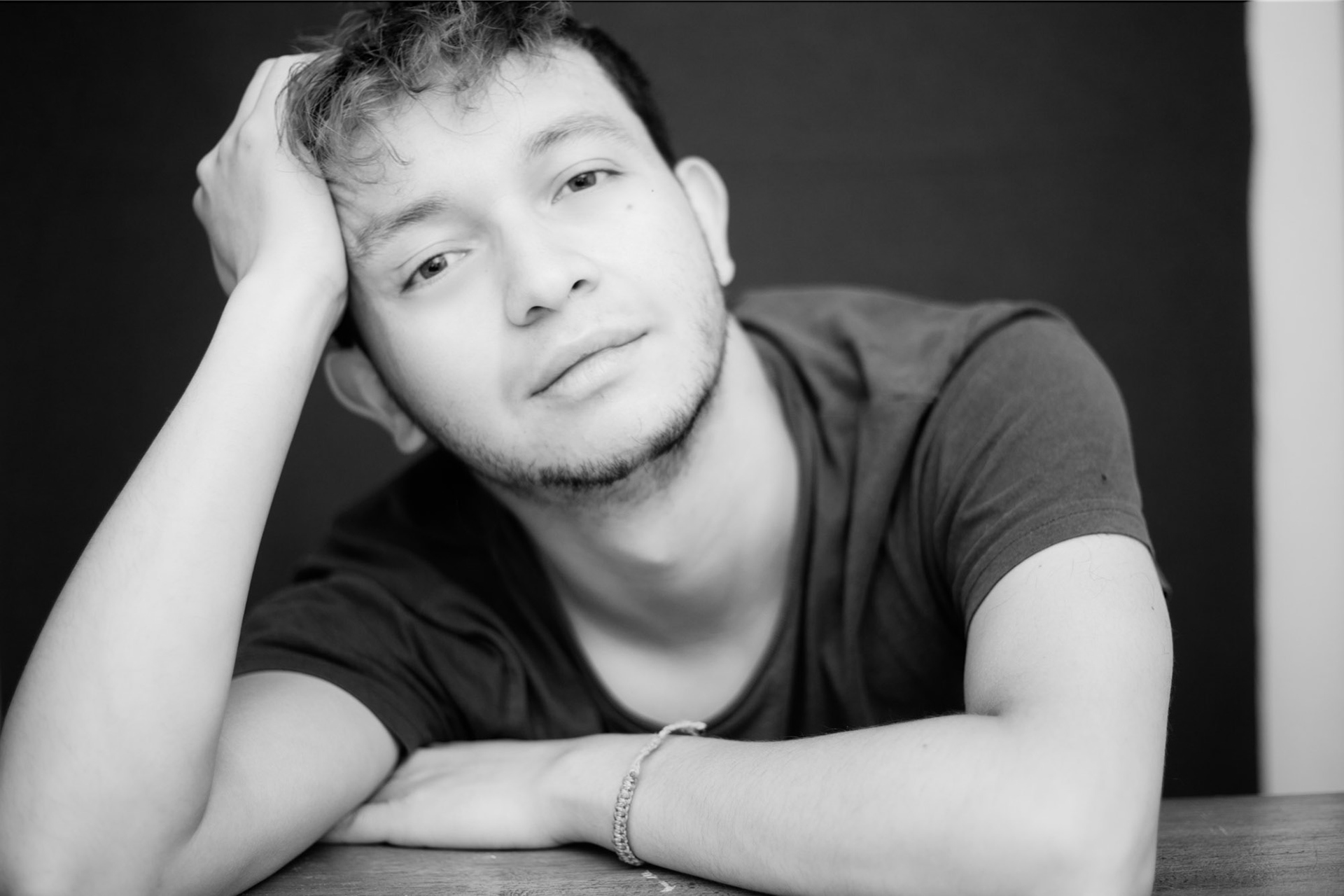 Daniel is an artisan and photographer with a diverse body of work, mostly focused on portraiture and currently diving into short-film.
His journey began after an unsatisfying academic background in graphic design, which led him towards experimenting with other creative endevours including painting, embroidery, iner-aliasphotography. Starting with self-portraiture as a cathartic journey to help come to terms with self-image/esteem issues, he acquired the tools to explore and take photography to another level aided by other skills he learned during this period of time. He would also be given the priviledge of being part of collective exhibitions and earn a scholarship in a one-year tutorship program back in 2017 sponsored by the chamber of commerce of Bogota.
Although portraiture is the biggest portion of his work, during the past few years, having managed to travel, he would also fall in love with arquitecture and travel photography, which is also included in this portofolio. 
His work has been featured in: